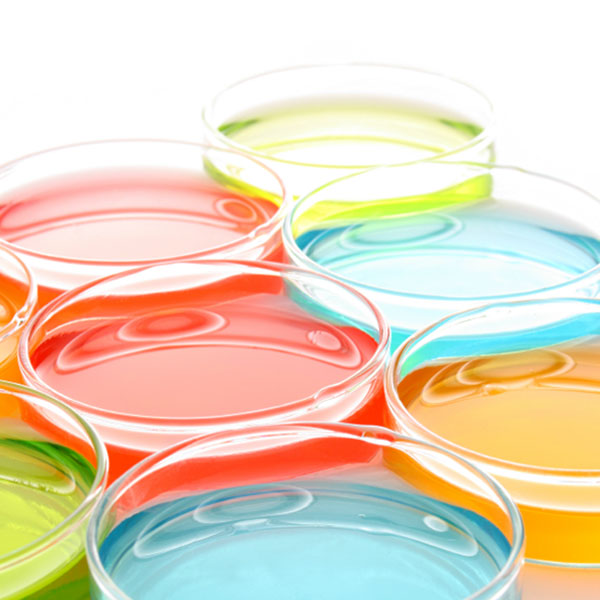 Petri Dish
Petri dishes are one of the most important product for cell culture work in microbiology and bacteriological laboratories.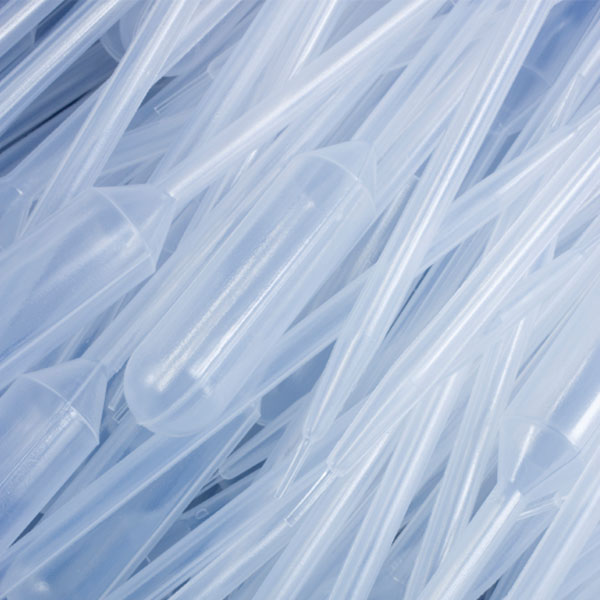 Pasteur Pipettes
Pasteur pipette, also known as transfer pipette is a device used to transfer or dispense small quantities of liquids used commonly in all laboratories.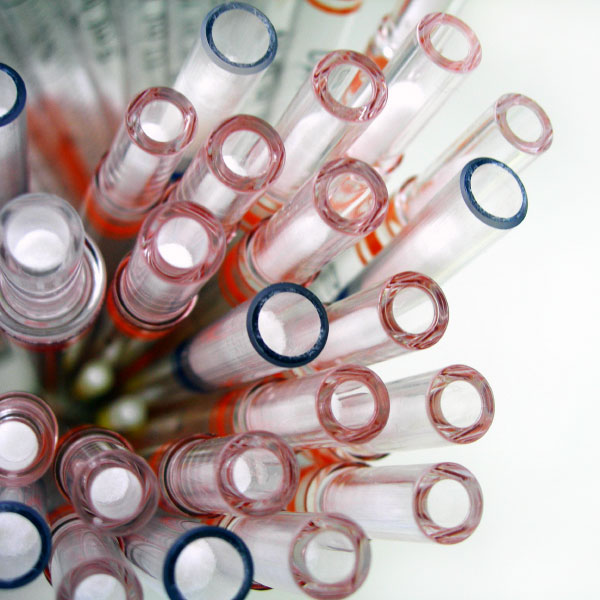 Serological Pipettes
Serological pipettes are designed to use for accurate measurement or transfer of liquid. They are widely used for tissue and bacteria culture applications.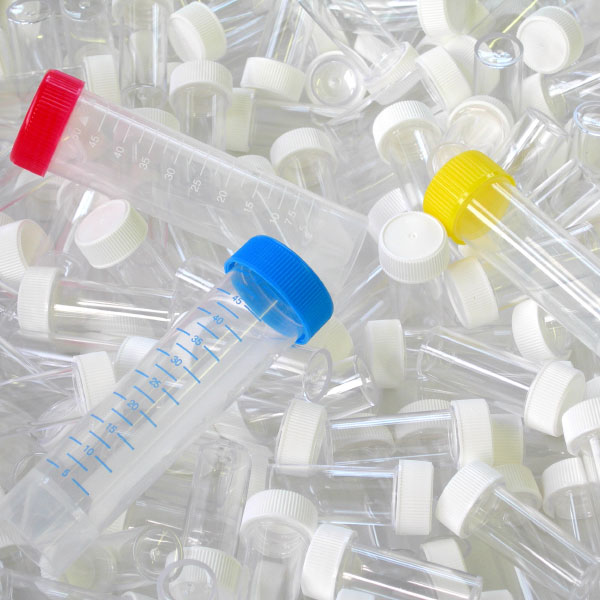 Centrifuge Tubes
Centrifuge tubes are precision made, high-strength tubes made to fit exactly in rotor cavities of Laboratory centrifuge equipment.
Life Sciences &
BioMedical
Cell Biology . Imaging
• Cell/Tissue Acquisition- Dispensing System
• Single Cell Isolation (Culture/ Tissue)
• Complex Tissue microdissection
• Dyes & Probes
• Primary Cells | Media
• Serum | Plasma
• Cell Stretching Systems
Life Sciences. Translational Research
• Inhibitors | Screening Libraries
• Substrates | Stabilizers
• Immunoassay Reagents
• Antibodies |Antigens
• ELISA Kits
• Natural Products | PROTACS
• Animal Research
Clinical . Medical . Veterinary
• Surgical Tools
• In-Vitro Diagnostics
• Anaesthesia Equipment (Animal)